Have you ever wondered what goes into jewellery creation? There are many different stages it goes through before it becomes a gorgeous shiny piece of jewellery – designed by you, alongside Glenn and Paul at The Goldsmithy.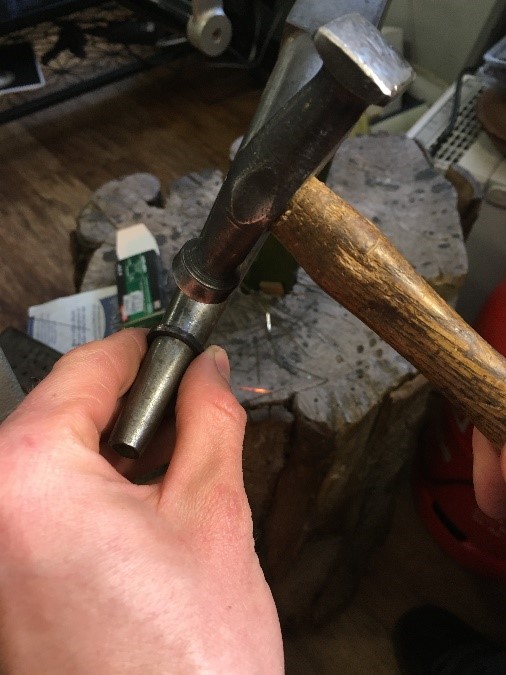 It starts with the metal being melted down and pressed to ensure that there are no air bubbles which might cause it to break. The metal is then heated and moulded into the correct shape and size to make sure it fits for you before a series of filing and polishing.

We invite you into the workshop to come and have a go at the bench which is a really unique and special experience as you will get to see the step-by-step process first-hand and also make any changes in the process.
You can view our gallery here for more inspiration or contact us to find out more information. Please note that there is a 6-8-month lead time for all commissions.