We're moving! As of Monday 12th July, we'll be offering a home consultation service as part of our bespoke jewellery process.
Read more here
You can reach us at our new address:
The Goldsmithy Ltd
PO BOX 7983 Rushden
NN10 1DH
As of 28th July, you can reach us on 01908565200. Until then, please email us info@thegoldsmithy.com
COVID 19 POLICY 
Due to Covid 19, we are limiting the number of appointments. We are following strict Covid guidelines and request that you wear a face covering at all times whilst in the workshop. You must book an appointment and be feeling well at the time of your visit. 
Milton Keynes Goldsmith, Glenn Chapman can bring your ideas to life by designing handmade jewellery,  bespoke wedding rings and engagement rings to meet your budget. Using traditional methods, Glenn will create a piece of bespoke jewellery that is meaningful to you or the person you are gifting it to.

From Wedding Bands and Engagement rings to Earrings and Pendants, view our previous creations to get some inspiration for your own handmade jewellery in Milton Keynes. Bespoke doesn't have to mean 'expensive' – we offer recycling of unworn jewellery so you can create something you will wear for a lifetime and retain the sentiment of the original piece. We'll simply add gold, silver or stones to meet your requests and budget.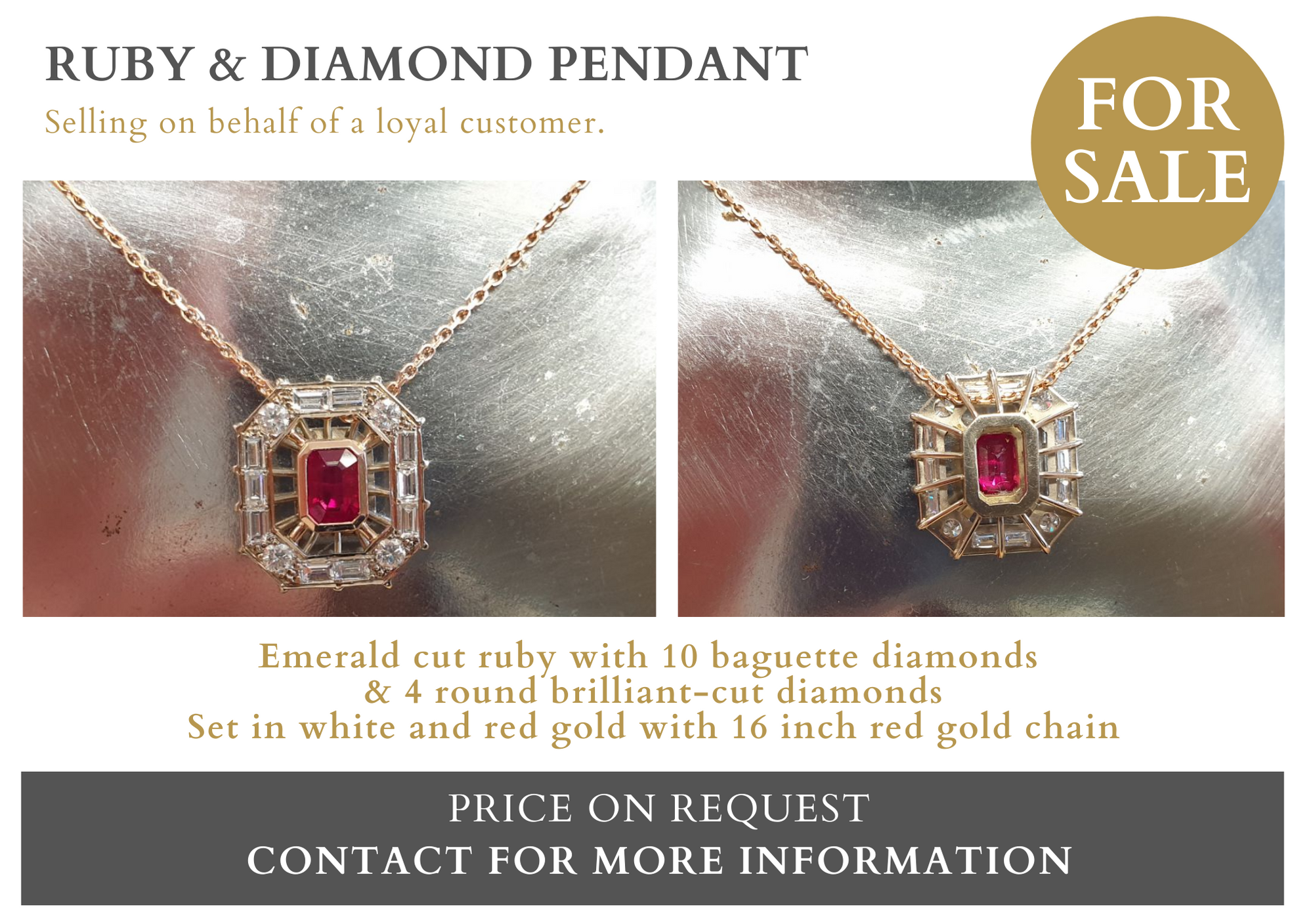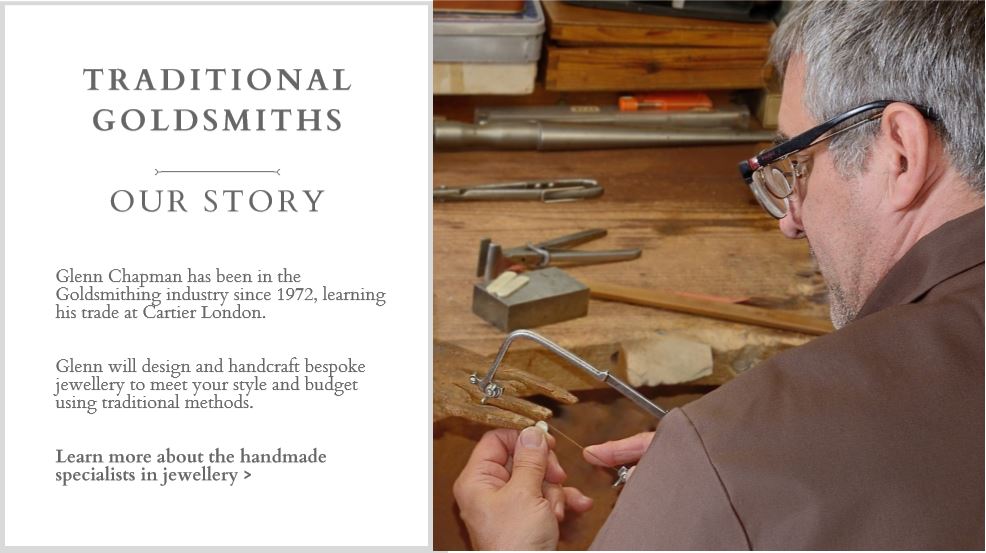 OUR JOURNAL
PLEASE NOTE: We are currently unable to take repairs, only shanks and re-builds. Thank you for your patience.
Find out more about our bespoke jewellery  Contact us.
Bespoke Jewellery
Wedding Jewellery
Restoration
Cleaning and Polishing
Engraving
Enamelling
Stone Setting
Valuations
Sound Advice