We're hosting an evening raising money for Willen Hospice and have created 6 limited edition pieces to auction, with all the proceeds donated to charity.
If you couldn't make the event, fear not! You can place your silent bid and win one of the 6 one-off pieces, which includes the coin to commemorate MK50.
How do you bid? Simple…
Select the limited edition item you'd like to place your bid on and take note of the item number
Email info@thegoldsmithy.com with:
Your Name
Contact Number
Item Number
Your BID
3. Hit send and viola! We'll contact you if you're the highest bidder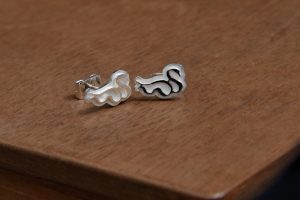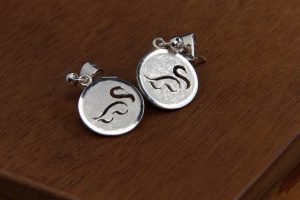 Happy Bidding! Thank you for supporting such a fantastic charity!