At The Goldsmithy, we understand the need of the customer and are dedicated to sending everyone away with the beautiful piece of jewellery they envisioned. We offer some very special services, and one of those is bereavement jewellery. For anyone who has lost or grieved a loved one, we understand how hard this time can be. It's a time when many look for ways to remember their loved ones by, and bespoke jewellery is our way of giving you something special to honour their memory.
There is more than one way to go about designing jewellery to remember a loved one, and we're here to make the process a little easier for you.
Take a look at what you can do to create your bespoke piece:
Do you have an heirloom or sentimental piece of jewellery?

At The Goldsmithy, we can transform sentimental jewellery and heirlooms passed down from them to you, into something beautiful and renewed that you can wear for a lifetime.
Jewellery is a common thing to pass down through generations, but as style changes so often, it's not always something we would want to wear. So instead we keep our precious heirloom in a safe place, maybe in a box or a drawer where it seldom sees the light of day.
But there's no reason why you can't turn this heirloom into something that you can wear today, whilst still holding on to all the sentiment.
Don't be put off by the idea of altering the appearance of something sentimental though, as we're here to go through the design process with you so that you can make it as different or as similar as you wish.
You may want to simply change the chain on a bracelet or pendant, or maybe resign the band of a ring whilst keeping the stone, or perhaps you have an heirloom that isn't even a piece of jewellery, but you wish to turn it into one. We can do all of this and more at The Goldsmithy, and if you're unsure about anything, our consultations are complimentary.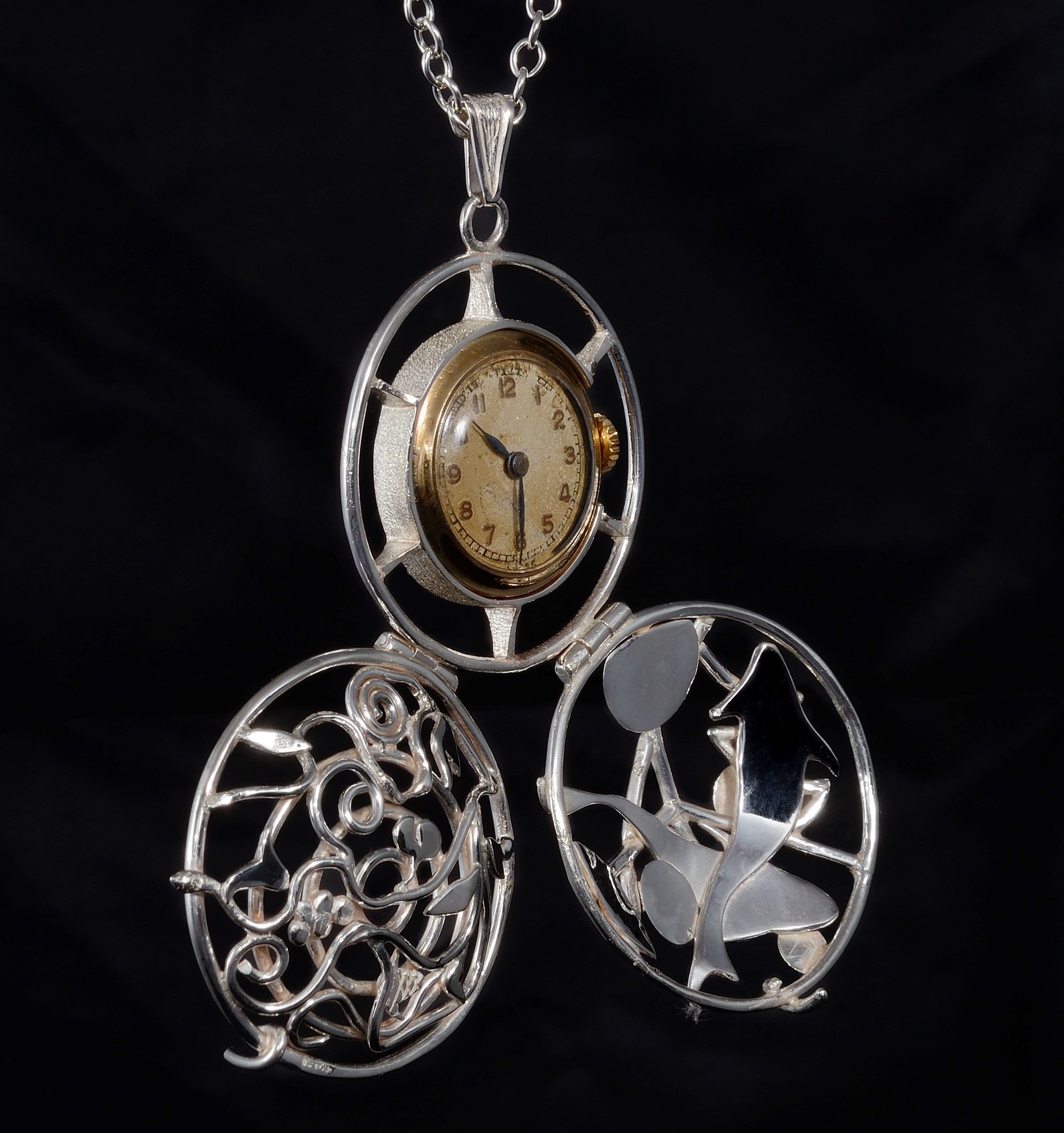 Do you want to design something new?

You may not have an heirloom or piece of jewellery handed down to you, but that's okay – all the more reason to create something extra special. At The Goldsmithy, we can also help you design something brand new, from scratch that represents a loved one just as perfectly.
Designing jewellery from scratch isn't nearly as daunting as it sounds. Once again, we're here to guide you through the design process, so if you don't quite know what you want, that's okay too.
You might have fond memories of a loved one, precious photos or maybe shared interests that you don't want to forget. Whatever the case, these memories can always be transformed into something beautiful to wear, cherish and honour their memory.
Whatever reminds you of them, we can help you bring it to life at The Goldsmithy.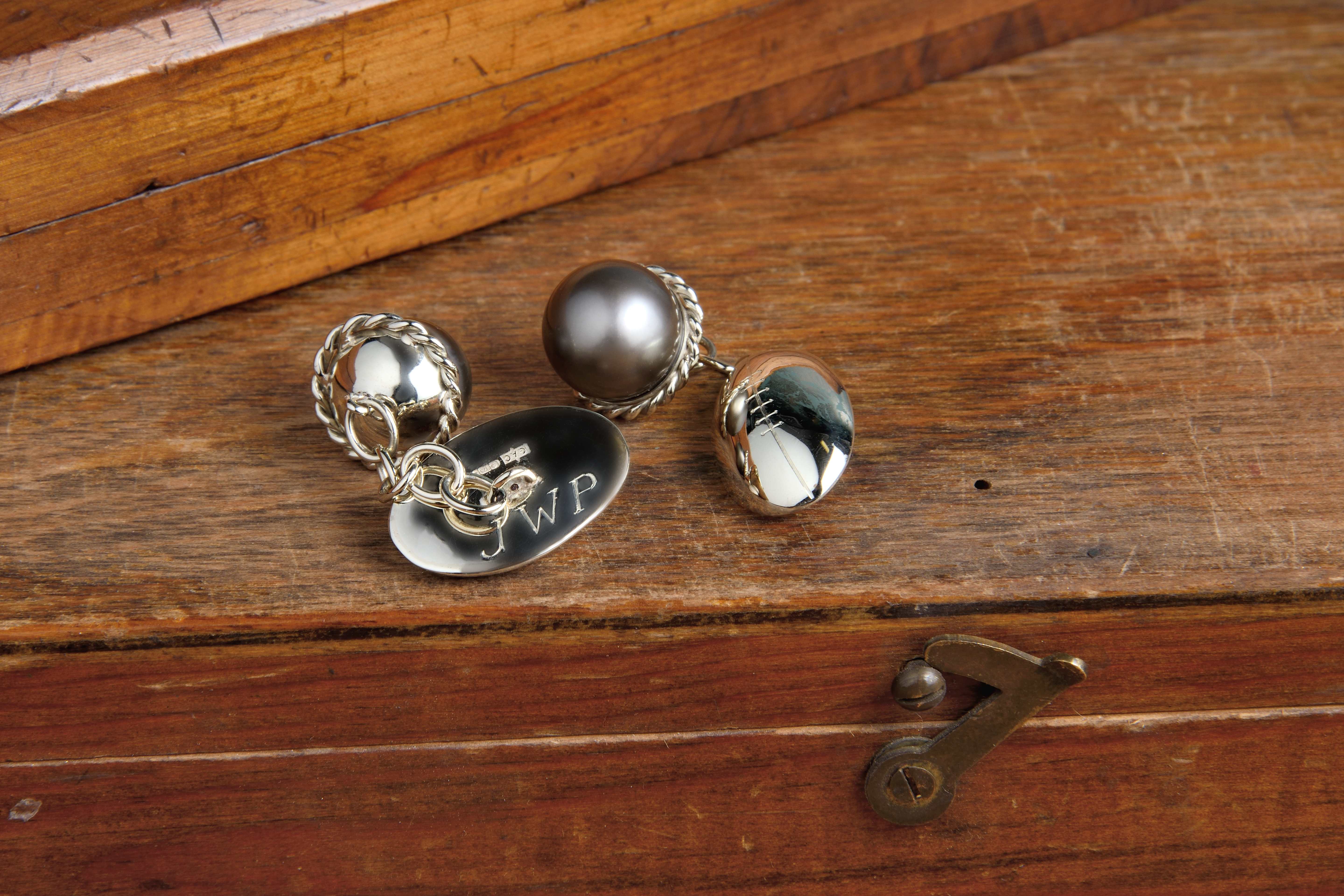 About Us…

"Glenn Chapman has been in the goldsmithing industry since 1972, learning his trade as an apprentice with Cartier London.
Together with son Paul Chapman, the Goldsmithy was created to design and handcraft bespoke jewellery to meet your style and budget."
We are traditional Goldsmiths here, meaning we strive to provide you with the best quality jewellery to last a lifetime. Nothing is mass-produced or cut from a cast, it's all handcrafted and custom-designed to be exactly what you envisioned.
When you design a piece of jewellery from scratch, there's nothing like it. Something sentimental, personalised, and that no one else will have. We can adjust designs to meet specific budgets and personalities but mainly aim to send every customer away with a smile on their face.